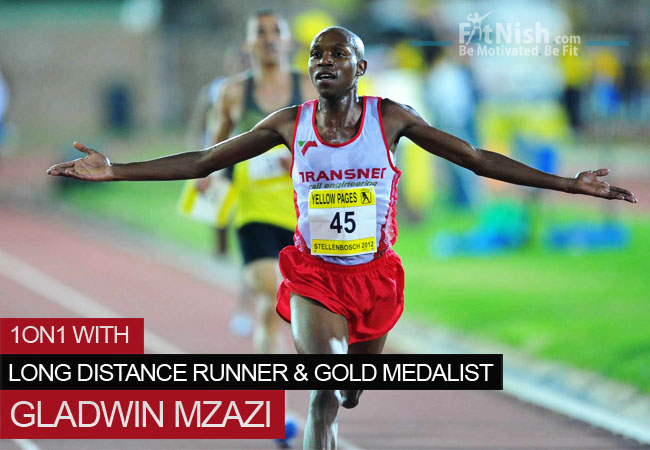 Quick Stats
Name: Sibabalwe Gladwin Mzazi
Age: 25
Height: 1.62 m
Weight: 55 Kgs
Current city: Pretoria, South Africa
Where do you train: Tuks Stadium, University of Pretoria South Africa
Occupation: Student
How long have you been running for and what got you started?
I have been running since I was in primary school but only became serious about athletics when I was doing my 1st year in university in 2006.
How do you manage to stay motivated?
What motivates me is improving from time to time and achieving my goals. Seeing other athletes doing well also keeps me motivated knowing that I can also do it.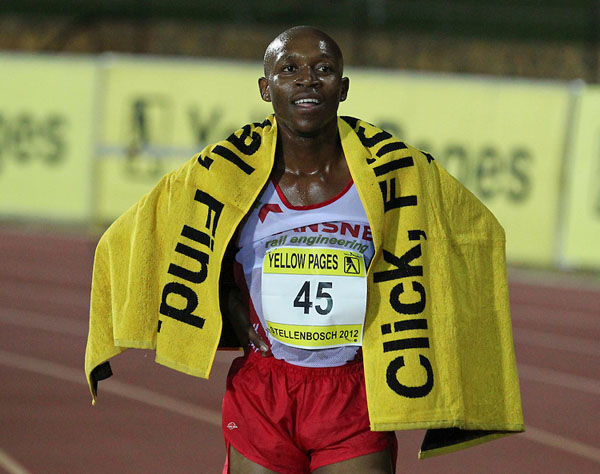 What Bestmed Tuks Race are you participating in this year?
I will be running the 10 kms.
Have you done the Bestmed Tuks Race before?
I won the 10 km in 2012 with the course record but last year I came 4th as I had a race the following week which was my main focus.
What is your most notable running achievement?
"Winning a Gold medal in 10 000 metres at the 2009 world student games  and winning the 2013 world student games 21 km last year."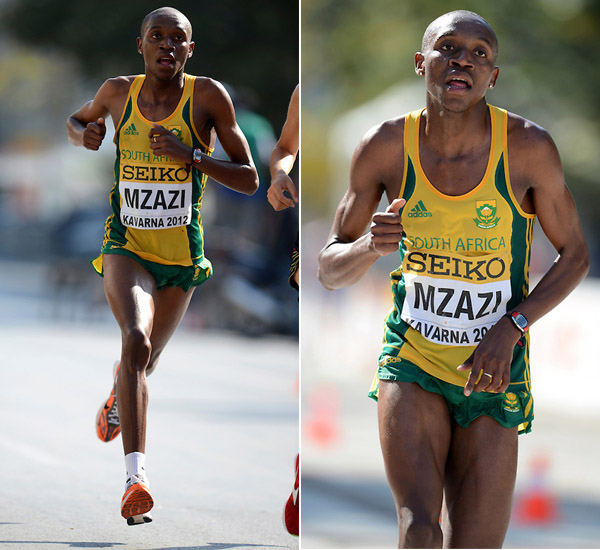 What are your future plans?
"My main plan is towards 2016 Olympics but next year I will try to qualify for the world champs."
I pursued studies in Sports Management at Vaal University of Technology where I obtained my ND: Sport Management and BTech: Business Administration. Currently I am studying BTech: Sport Management at Tshwane University of Technology.
Do you have any diet tips to share before a race?
The night before eat something that you are used to, don't try something new.
Tell us a bit about your daily training?
I train twice a day from Monday to Thursday with a morning jog maybe 12- 17 km and then speed work in the afternoon. On weekends I do my long runs up to 40 km but I rest on Sunday.

What are your top training tips?
Listen to your body and don't push it too hard.
Advice for someone training for their first marathon?
"Prepare in time because a marathon demands a lot of training and resting well."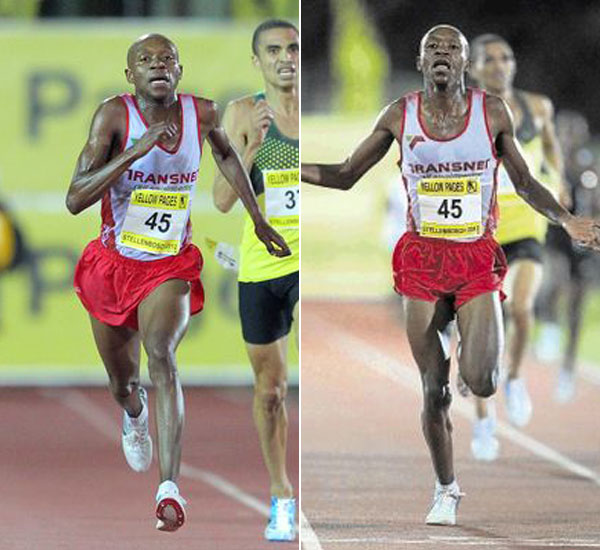 Where can people get hold of you?
What is your message to everyone participating on the day?
Let's go to the BestMed TuksRace and enjoy.