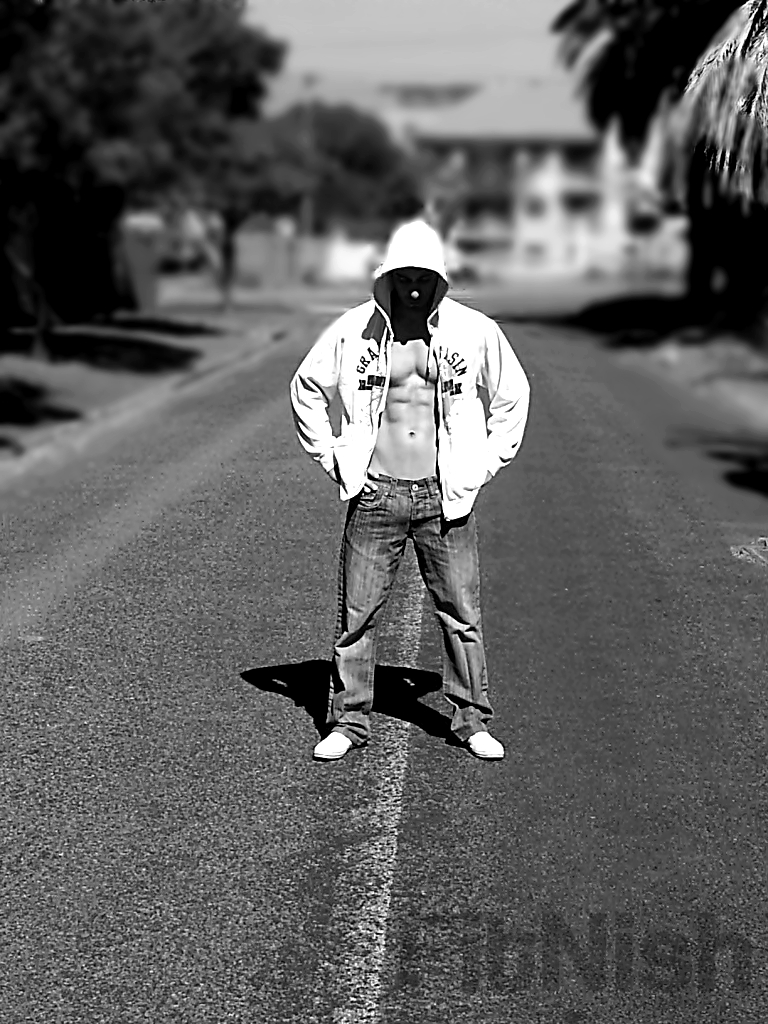 Read more About FitNish.com and the vision.
I will try keep this short and to the point as I am not the best at (:p) writing descriptions about myself.
I was pretty small and thin growing up and delayed stepping into the weights room thinking I would look too small and out of place, but then took the plunge eventually when it was quiet, which worked out just great. I am by no means a 'big' bodybuilder or anything like that but I enjoy training and don't worry about 'size' as much now.
I have a passion for anything fitness and believe the best way to learn something is from experience and experimenting to see what works, which led me to try many different nutritional and training approaches.
I have tried many forms of training such as bodybuilding, calisthenics, powerlifting, pilates, crossfit, yoga, gymnastics and martial arts.
I competed in a few bodybuilding shows, my first novice show I competed in the Under 70 Kg category and came 2nd.
My main love is still bodybuilding and bodybuilding training as the connection to the muscles through the mind is something special along with the poses (the likes of Frank Zane), you really feel this connection when you pose and contract each and every muscle.
I do not use any supplements at all and have not used any consistently for close to +-6 years now (besides here and there for review purposes). I also now follow a vegetarian diet.
I now concentrate more on calisthenics, bodybuilding and yoga training together, which includes a lot more calisthenic holds into my training routines in order to master the various holds and exercises. I also do a lot of stretching and yoga every week, on a quest to become more flexible, as well as gymnastics classes when I can. You can see some of the workouts that I do on the site under 'Workouts.'
Outside of fitness I have my Commercial Pilots License, a Bachelor of Information Technology degree and a Masters degree in Computer Science.
Facebook | Twitter | Youtube | Tumblr | Pinterest | Instagram | Newsletter | Contact Us